One kid or more, our subscriptions can help you get the right size and quantity of nappies for all your little bums.
Got too many than you need? You have complete control - adjust the delivery schedule as you see fit. Skip, delay or cancel.
Avoid late night nappy runs, no fighting for a parking spot and lugging home those bulky nappy boxes. Skipping that nappy aisle is going to feel great!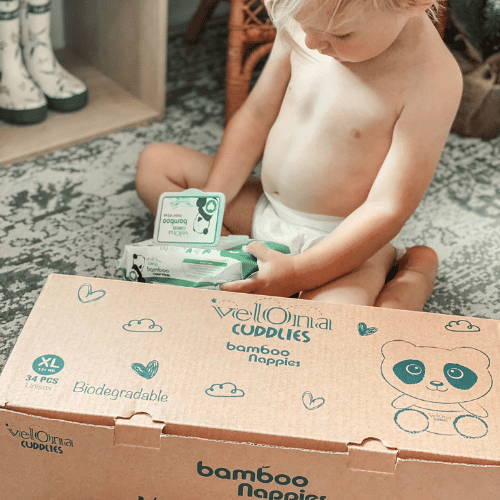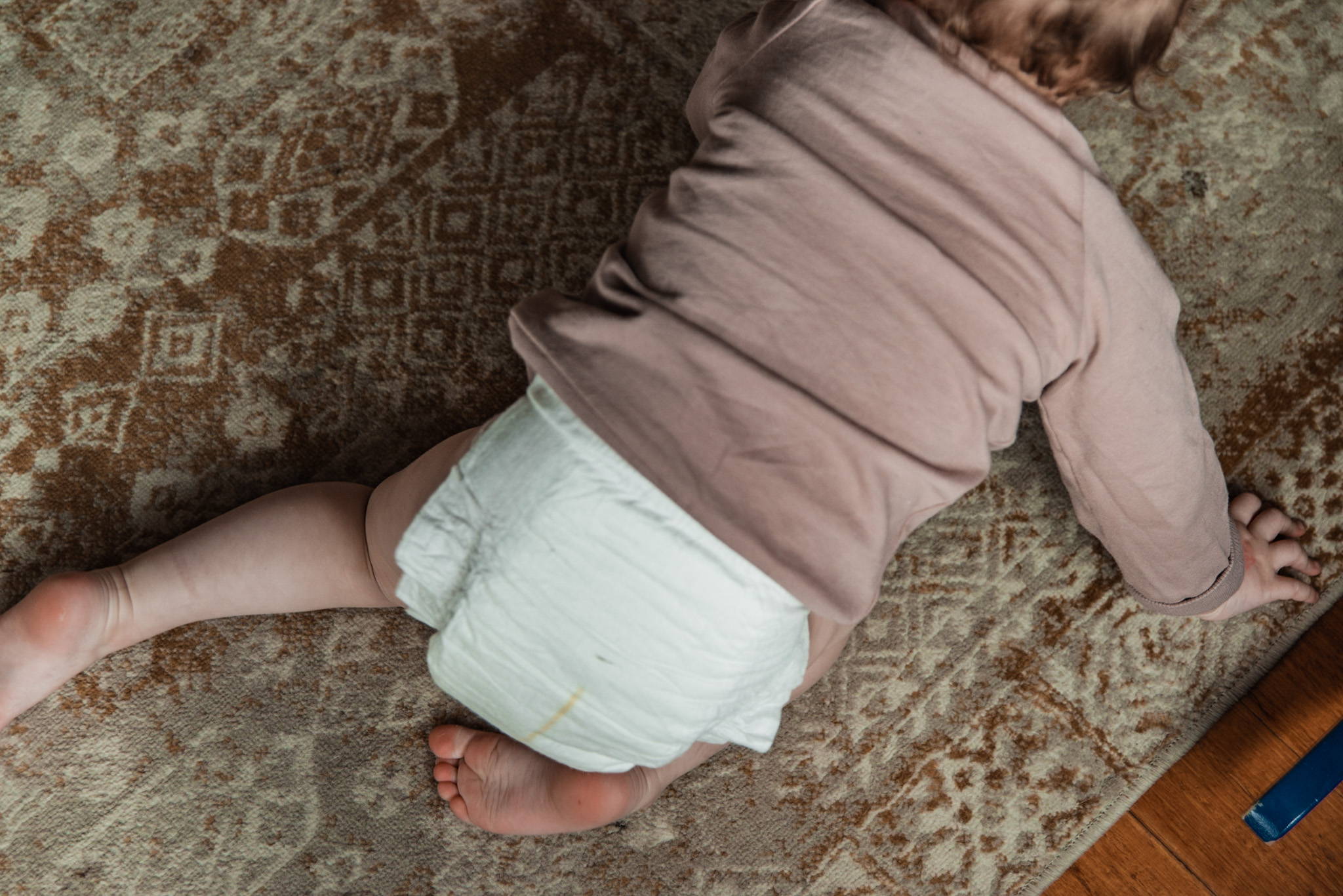 How the subscription works?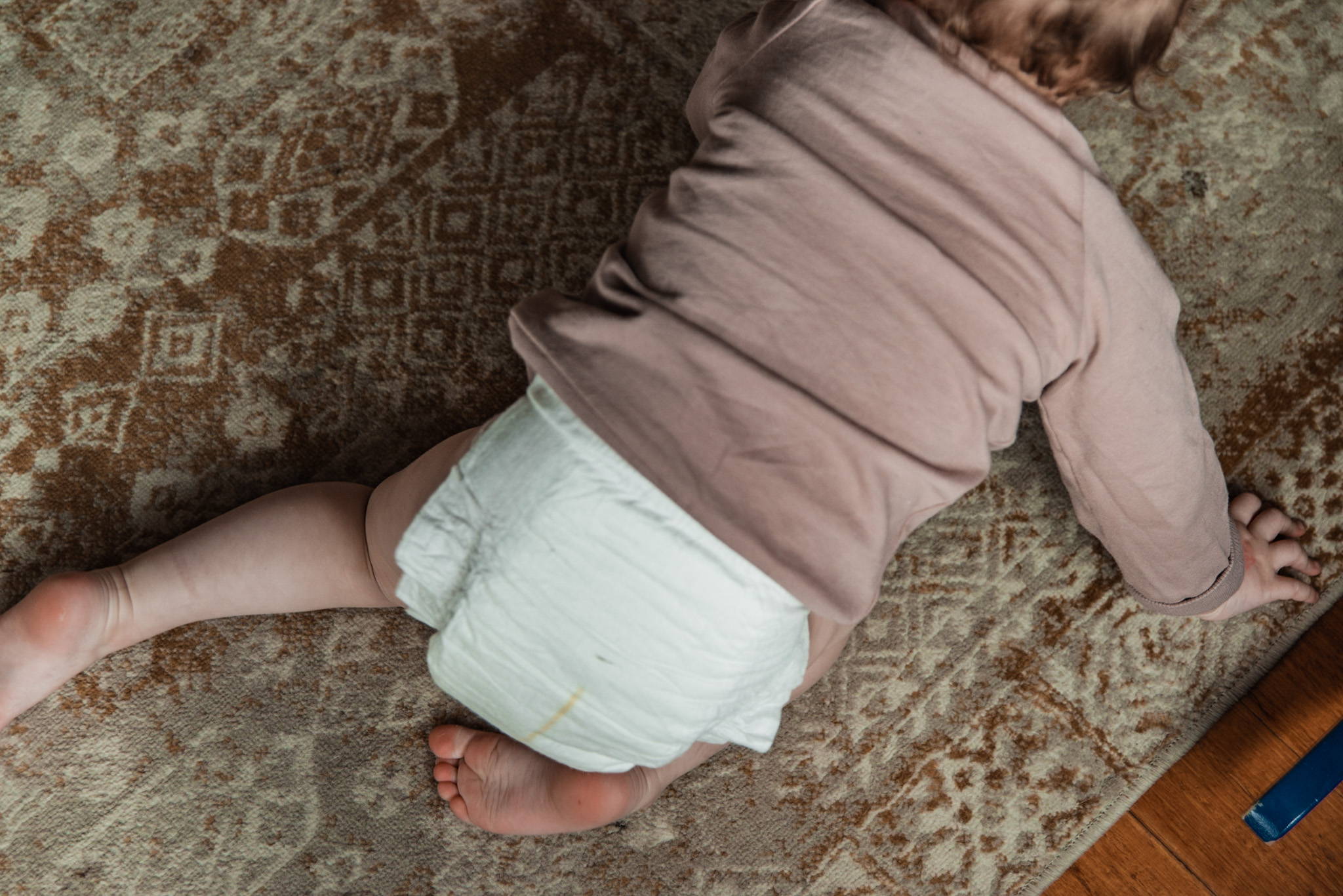 Select your nappy size and the quantity of subscriptions.
Step 2: Choose the delivery frequency
Pick your preferred delivery schedule from every 2 weeks up to 5 weeks.
Step 3: Sit back and relax
Our subscription service means you'll never be without nappies and wipes. Receive your ready-made bundle at your door until you skip or cancel. Convenient!
"Natural & Organic products provide a healthier solution to caring for sensitive skin. One of the best ways to heal & protect a baby's delicate skin is to use organic or natural products that are free from harmful chemicals, avoid toxins & other nasty skin irritants that are commonly found in conventional products."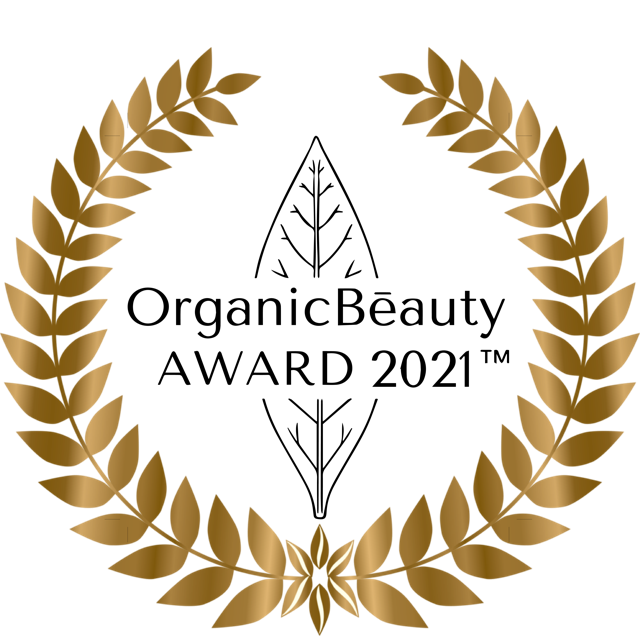 SUPER ABSORBENT & BREATHABLE
Award winning silky-soft eco friendly nappies made with bamboo fibers, naturally breathable and gentle to the most sensitive of skins. Uniquely designed with 100% bamboo top and back sheets making our nappies super absorbent, leaving your baby's bottom dry and comfy. Bamboo is organic, naturally hypoallergenic with antibacterial properties, reducing the risk of skin irritations, nappy rash and odours.

Cuddlies nappies contain unique triple stretch side fasteners for a snug comfortable fit, a wetness indicator, an anti-leak barrier, magic tape to avoid happy-tugging and natural aloe liner to soothe baby's skin.

Toxic ingredients are not okay with us. Cuddlies hypoallergenic nappies are non-toxic without compromising on performance or quality.
That means no chlorine bleach, dyes, alcohol, fragrances, latex, PVC, TBT, phthalates or other harmful toxins that can harm the health and function of your baby's skin. Perfect for sensitive skin and certified toxin free. Priceless!
We're a planet-loving bunch over here and we firmly believe that nappies shouldn't outlive us! Conventional nappies are made of materials that do not easily decompose and sit in landfill for decades!
We've made the best eco-friendly nappy that is also high-performing, with over 75% materials biodegrading in less than 100 days!
Switch today and join our planet-loving tribe!

Using FSC-certified material, our organically grown bamboo is used to create our signature soft and durable fabric.
Certified according to STANDARD 100 by OEKO-TEX®, FDA, CE, BRC, SGS - Globally trusted certification and standards.
"Natural & Organic products provide a healthier solution to caring for sensitive skin. One of the best ways to heal & protect a baby's delicate skin is to use organic or natural products that are free from harmful chemicals, avoid toxins & other nasty skin irritants that are commonly found in conventional products." Organic Baby Awards 2021

Non-Toxic, Hypoallergenic, Natural & Organic


Subscribe & Save plus free shipping offers

Supporting organisations tackling planet's most pressing environmental issues