Non-Toxic, Hypoallergenic, Natural & Organic


Subscribe & Save plus free shipping offers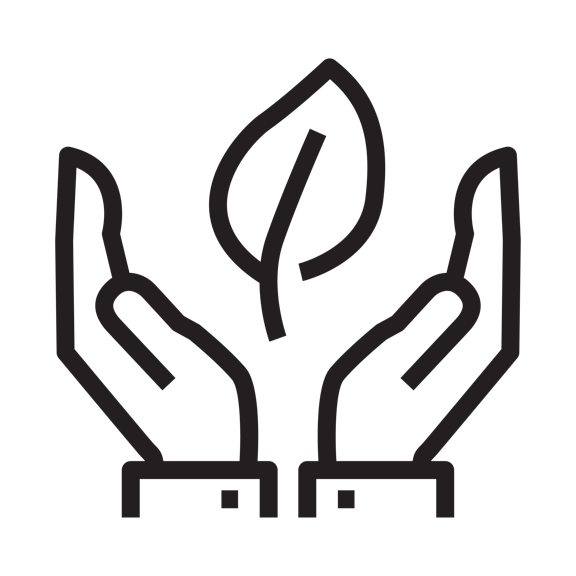 Supporting organisations tackling planet's most pressing environmental issues
Better for baby and better for the planet
We started the Cuddlies journey to try and do our bit to be part of the solution to the increasing environmental impact we have on our collective home - planet Earth. The answer is not simple! But with a lot of hard work and support from people like you, we're moving in the right direction.
Cuddlies is uniquely designed to offer Aussie families a safer, better and sustainable option. We believe in the collective power of change and we want as many people as possible to make the switch to our awesome eco friendly nappies and water wipes.
We're an innovative Australian family-owned business, committed everyday to find ways to better our products and to reduce the environmental impact from production to consumption.
Have a look around!
We trust you'll love Cuddlies Bamboo Nappies and Water Wipes just as much as we do.