OUR STORY
Leading the way in sustainability
We started the Cuddlies journey to do our bit to be part of the solution to the increasing environmental impact we have on our collective home – planet Earth. The answer is not simple! But with a lot of hard work and support from people like you, we're moving in the right direction.
Cuddlies eco nappies and wipes range is uniquely designed to offer Aussie families a safer, better and sustainable option. We believe in the collective power of change and we want as many families to make the switch to our awesome eco friendly nappies and water wipes.
We're an innovative Australian family-owned business, committed everyday to find ways to better our products and to reduce the environmental impact from production to consumption.
Have a look around! We trust you'll love Cuddlies Bamboo Eco Nappies and Bamboo Water Wipes just as much as we do.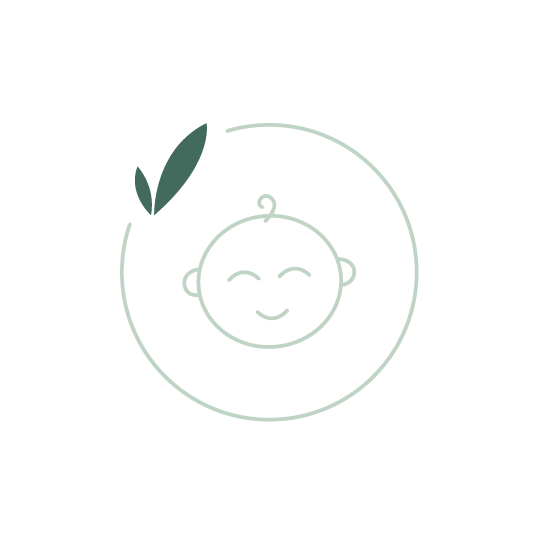 Better for the baby
Non-toxic. Hypoallergenic. Natural & Organic Bamboo.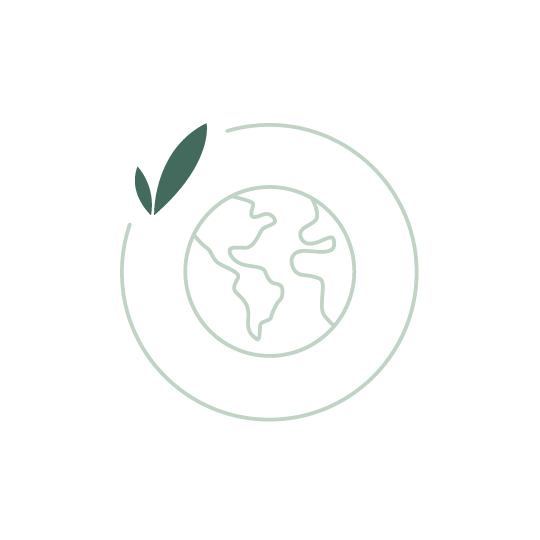 Better for our planet
Ethically sourced sustainable materials.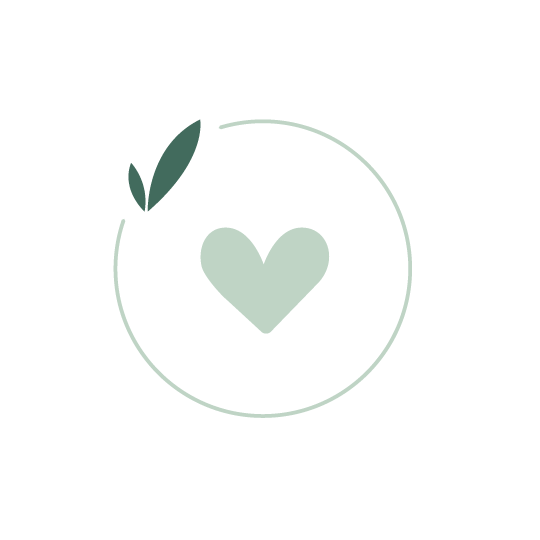 Better for you
Convenient & cost-effective. Reduce nappy stress forever.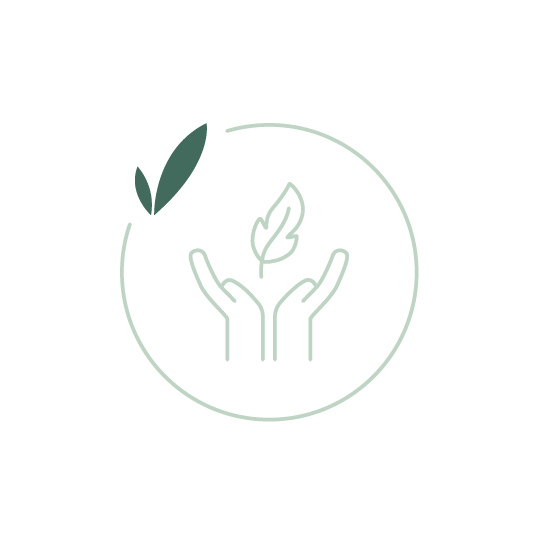 Better for the community
Supporting organisations that lead environmental & grassroots initiatives.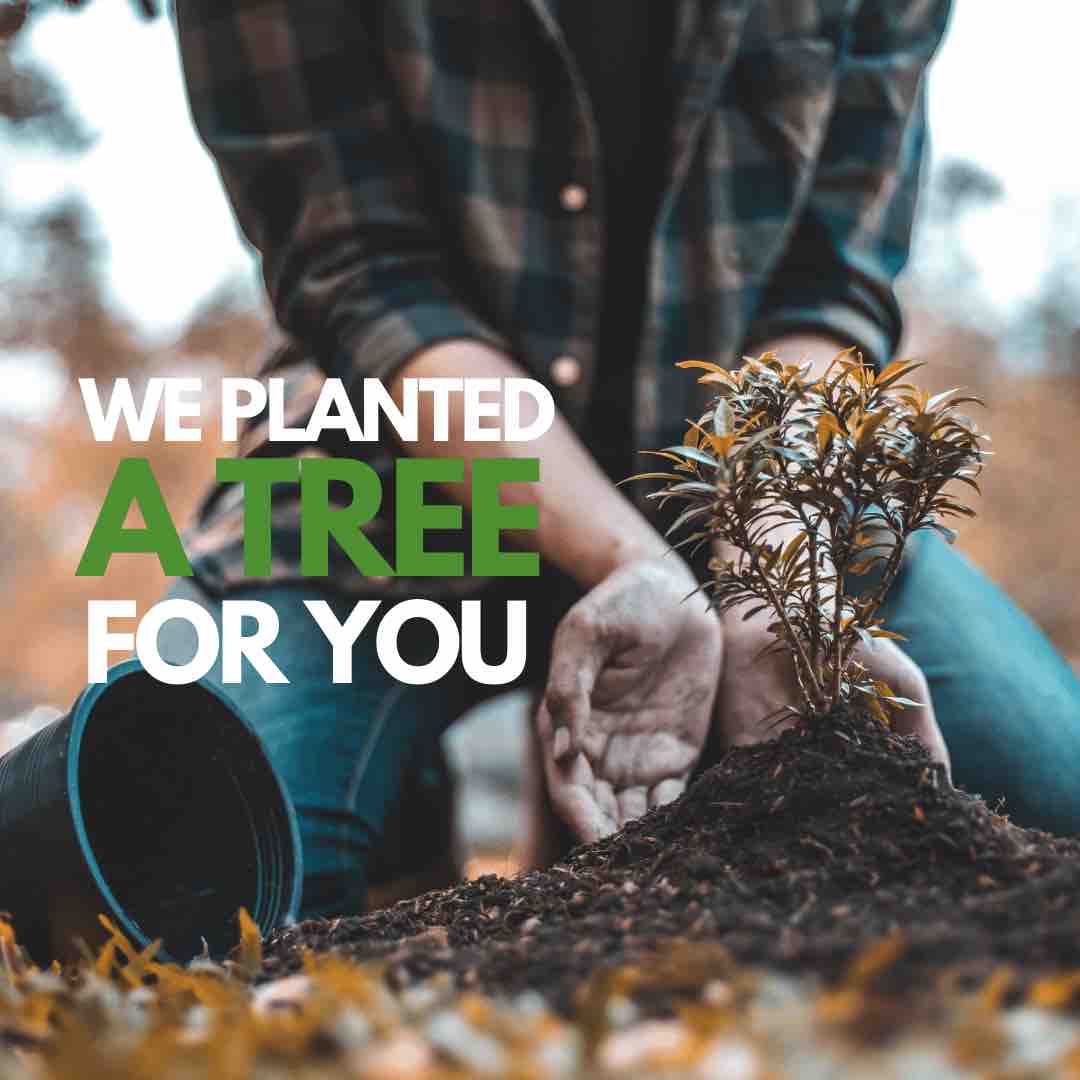 OUR COMMITMENT
For every Cuddlies Subscription Bundle sold, we plant a tree.
We care deeply about the planet and creating a business that gives back to nature. That's why we're thrilled to share that Cuddlies is supporting One Tree Planted initiatives in Australia.
With your help we can restore vital ecosystems, clean air & water, prevent further land degradation, and promote climate change resilience for generations to come. So many breathtaking species are counting on us to make an impact, and this project will help them and ensure they thrive.
We're honoured to support reforestation through One Tree Planted, a non-profit organisation dedicated to reforestation.

Better Air
Trees help clean the air taking in harmful pollutants and releasing clean oxygen

Better Water
Trees play a key role in preventing floods and natural disasters.

Better Health
Trees help reduce stress and anxiety, allowing us to reconnect with nature.

Social Impact
Trees provide jobs, food and security in our communities.

Biodiversity
Forests are home to many species of insect, fungi, moss, mammals, and plants.

Controlled Climate
Trees help cool the planet by storing harmful greenhouse gases like carbon dioxide.
WHY BAMBOO IS A BETTER MATERIAL
Outrageously Soft
Bamboo is softer than other natural fabrics, like hemp or cotton. They are naturally porous, which helps with wicking moisture away from the baby's skin, thereby making it the perfect choice for sensitive skin.
Insulating Properties
The thermal regulating capabilities of bamboo allows maximum air circulation to keep baby cooler in the summer, and warmer in the winter, providing ultimate comfort
Nature's most sustainable resource
Bamboo is naturally regenerative and is one of the fastest-growing plants in the world. The ecological impact of using bamboo versus cotton or other crops is nil. Bamboo requires 1/3 the amount of water to grow and harvest than cotton. It usually grows with no use of pesticides or herbicides making it the perfect eco material.
100% Biodegradable
One of the biggest advantages of using bamboo fiber is that it can be 100% biodegraded in soil by microorganisms and sunlight. Thus, reducing the pileups at landfills and their related environmental degradation. Furthermore, the decomposition process itself does not cause pollution.
Enriches Soil
Bamboo crops contribute to enriching the soil, while cotton crops drain and deplete it.
Antibacterial & Naturally Deodorising
Bamboo, naturally has the ability to withstand and kill bacteria via "bamboo kun". Products made from bamboo can retain those antimicrobial properties. These remarkable bamboo kun attributes continue on in the textile form, allowing bamboo textiles to be odor resistant.
NOT ALL ECO NAPPIES & WIPES ARE EQUAL
2021 Gold Award: Cuddlies Bamboo Nappies & Water Wipes
2022 Gold Award: Cuddlies Bamboo Biodegradable Nappies
2022 Bronze Awards: Cuddlies Bamboo Water Wipes