Eco Friendly Bamboo Nappies, Bamboo Wipes and Nappy Bags
Best for babies and better for the planet
Non-Toxic Bums. Priceless!
We're proud to have created a unique bamboo nappies and water wipes range that is eco friendly and non-toxic, without compromising on quality or performance.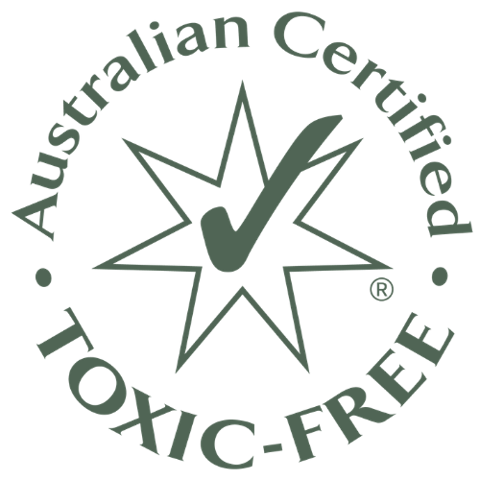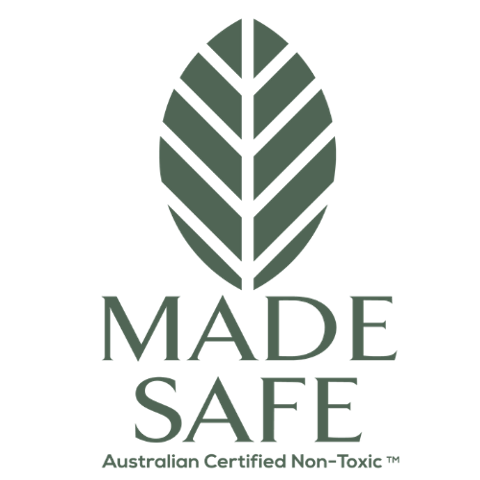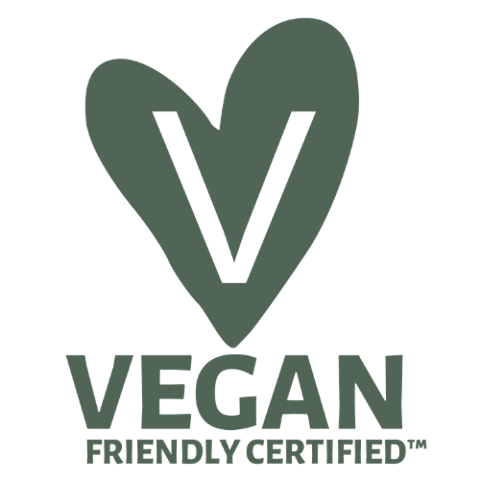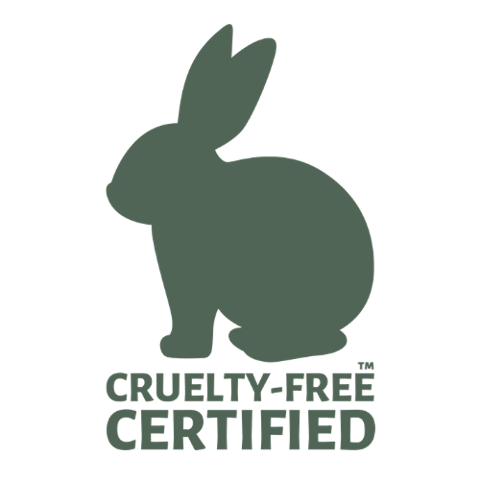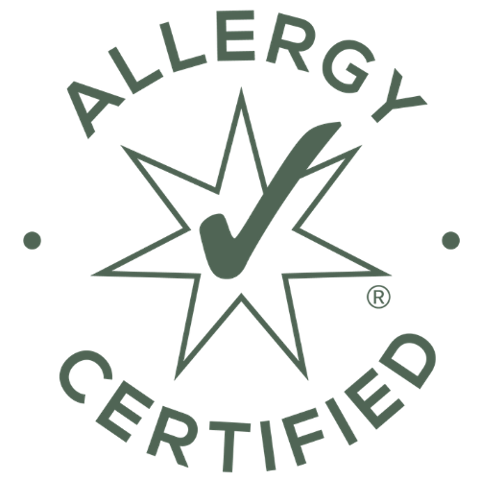 The Toxic-Free Campaign® | Australian Certified Toxic-Free®
Not all Eco Nappies & Wipes are made the same!
"Natural & Organic products provide a healthier solution to caring for sensitive skin. One of the best ways to heal & protect a baby's delicate skin is to use organic or natural products that are free from harmful chemicals, avoid toxins & other nasty skin irritants that are commonly found in conventional products."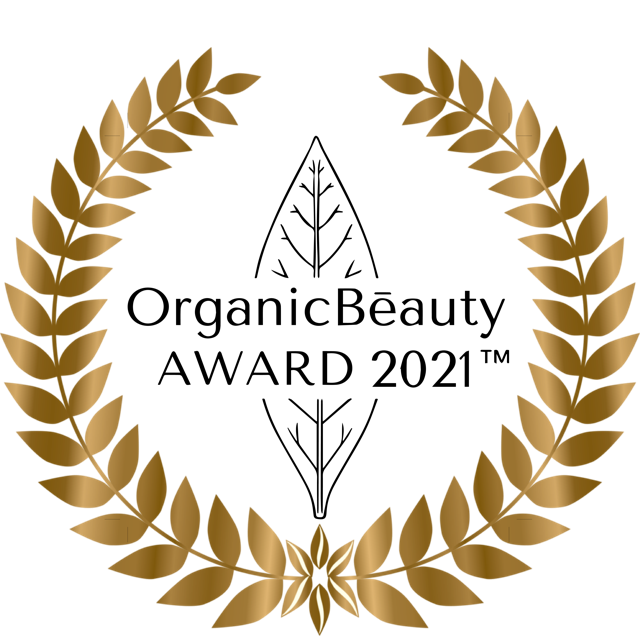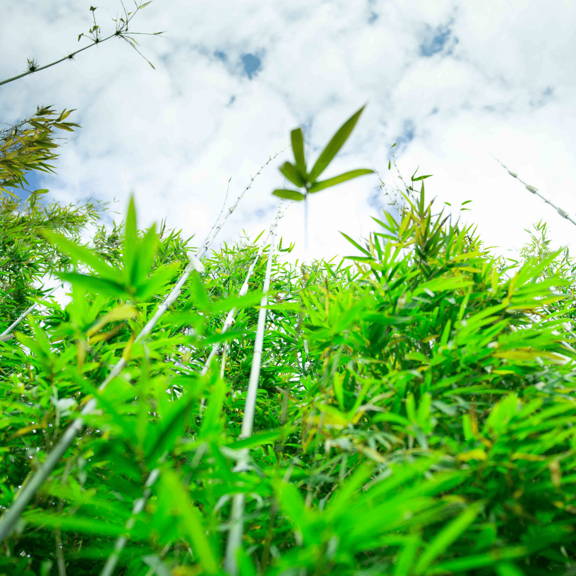 Our bamboo is organically grown and highly breathable, making it the perfect choice for nappies and wipes.
The Forest Stewardship Council (FSC) sets the industry benchmark promoting sustainable forest management. OEKO-TEX® Standard 100 products provide a guarantee of ecological safety and meeting consumers' requirements for a healthy life.
Cuddlies is crafted with FSC certified bamboo, and our materials and production meets the requirements of the FSC and OEKO-TEX® Standard 100.
Looking for a hassle-free option?
The 5-star nappy subscription bundle every parent needs!

Looking for a hassle-free option?
The 5-star nappy subscription bundle every parent needs!


Delivery is on us for orders over $200 and with our Subscription Bundle, Trial Pack to most locations in Australia. Bio Bags ships free nationwide.
See why parents love Cuddlies
We couldn't have said it better ourselves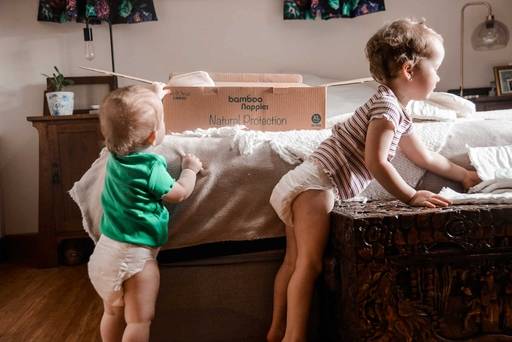 Happy baby bottom happy planet
"These nappies are by far the most superior ones on the market. They're very absorbent and never leak. I love that they don't feel like slimy, synthetic, gross plastic. Obviously much more breathable and gentle on baby skin. The fact that they're kinder to the planet is very important to me too. Winning! "
Join our planet-loving tribe.
Let us show you some bamboo love. Pure love, no spam.