Planet Loving Bamboo Nappies & Water Wipes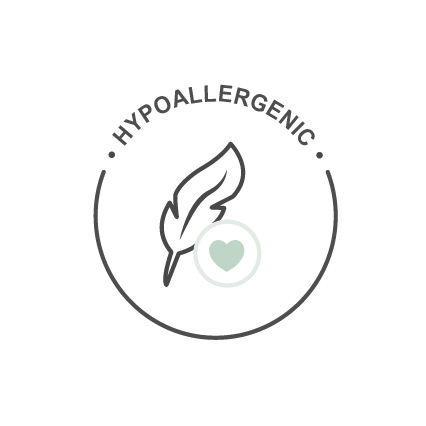 Loved by Bums
silky soft, it's like wearing a hug!
Loved By Earth
'cos nappies shouldn't outlive us!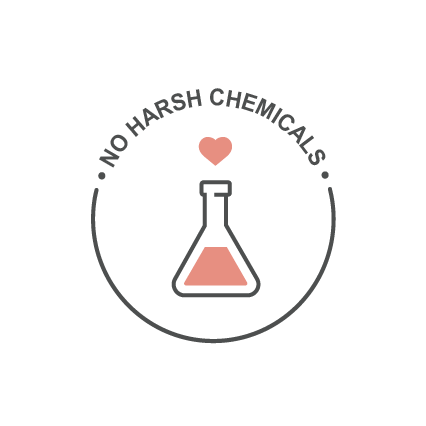 Zero Nasties
for a happier, healthier baby!
Australian Certified Toxic-Free®
Non-toxic bums. Priceless!
Toxic ingredients are not okay with us. We are dedicated to providing you with non-toxic and safe products.
We prioritise your baby's well-being and the well-being of our planet.
With Cuddlies, embrace a healthier, safer and sustainable nappies and wipes, without compromising on performance or quality.
NOT ALL ECO NAPPIES & WIPES ARE EQUAL
2021 Gold Award: Cuddlies Bamboo Nappies & Water Wipes
2022 Gold Award: Cuddlies Bamboo Biodegradable Nappies
2022 Bronze Award: Cuddlies Bamboo Water Wipes
Net Zero: Recognised for sustainable business practices