Better for the bum 💚 Better for our planet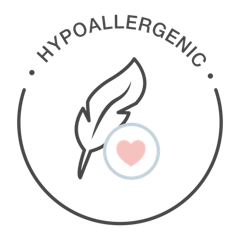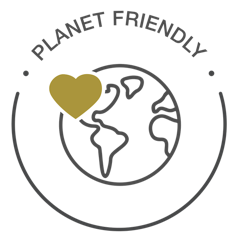 'cos nappies shouldn't outlive us!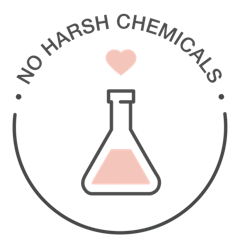 for a happier, healthier baby!

Convenient and no lock-in contracts


Included in the Subscription bundle and available on most orders over $200

We know you'll love Cuddlies. But, if for any reason you don't, we will refund 100% of your order value
Looking for a hassle-free option?
The 5-star nappy bundle every parent needs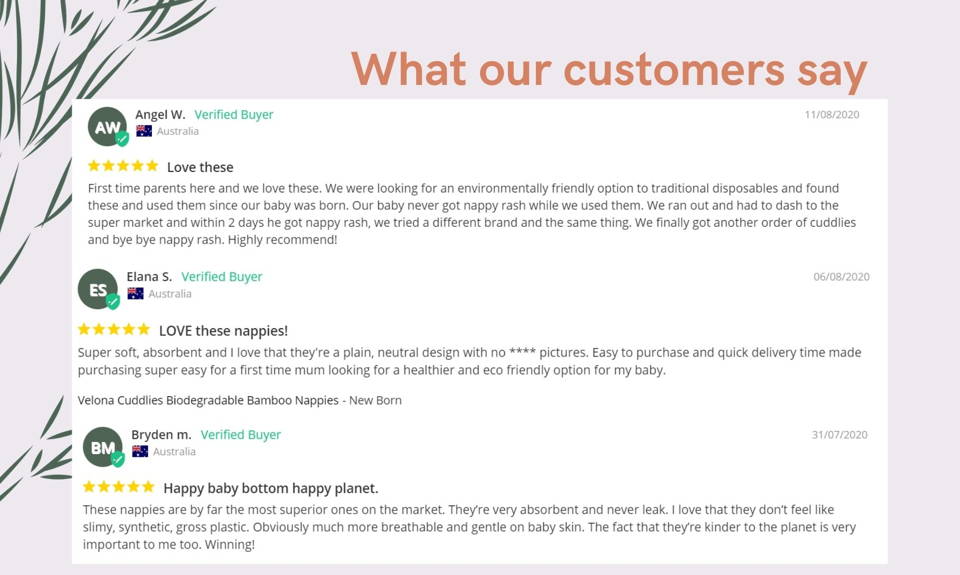 Join our planet-loving tribe.
Let us show you some bamboo love. Pure love, no spam.