It's clean up Australia day!
The last two years have seen massive changes to our country and have ironically 'unmasked' a new problem; litter in the environment is now at an all-time high. Masks, coffee cups and other litter have flooded our beloved environment since the start of the pandemic.
Plastics in disposable masks can take up to 450 years to break down and researchers have warned that littered single-use masks could be releasing chemical pollutants and nano-plastics into the environment. Disposable masks don't belong in the environment and Clean Up Australia are calling on Aussies to help remove them on Clean Up Australia Day.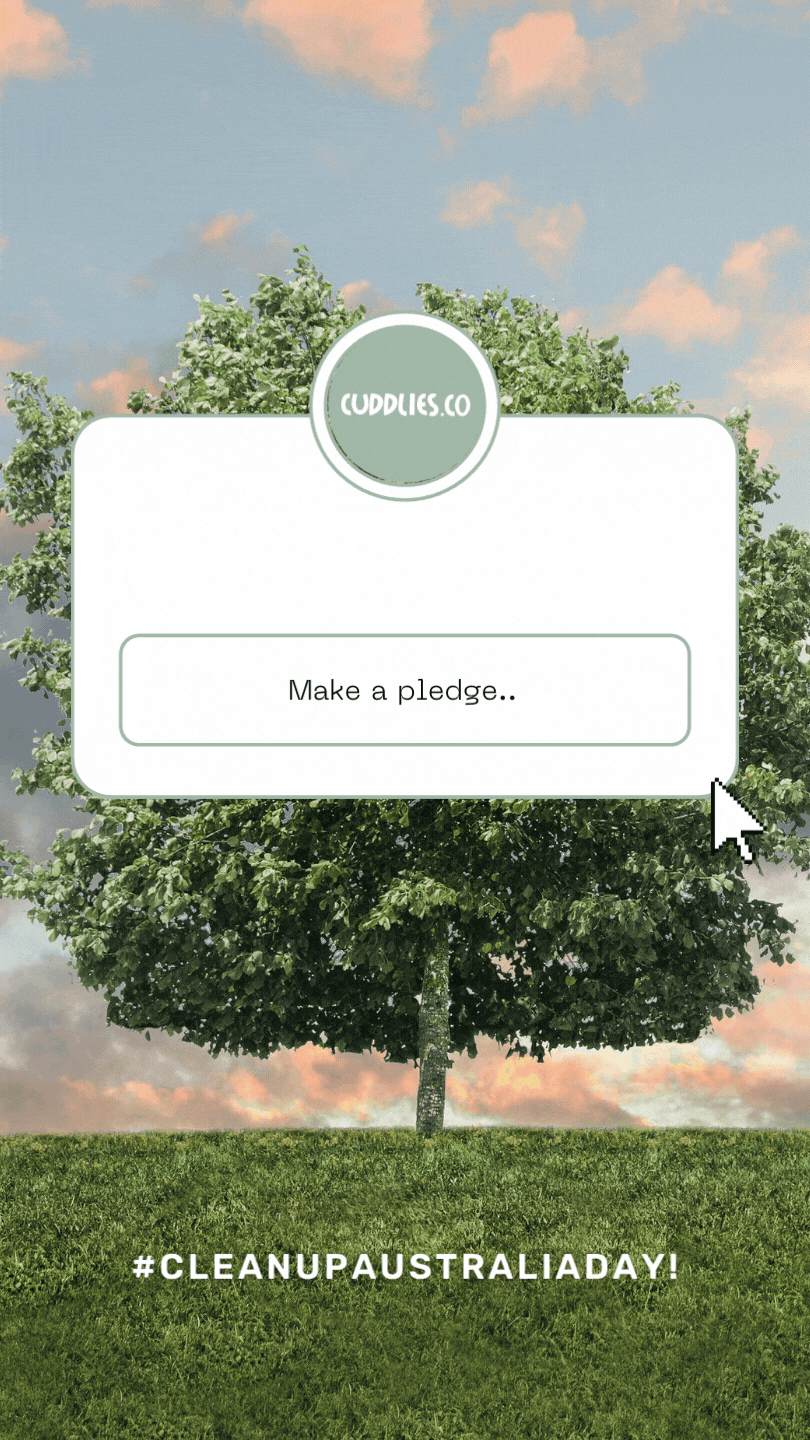 "WILL YOU STEP UP TO CLEAN UP? AND IF NOT YOU, WHO? IF NOT NOW, WHEN?"