"Natural & Organic products provide a healthier solution to caring for sensitive skin. One of the best ways to heal & protect a baby's delicate skin is to use organic or natural products that are free from harmful chemicals, avoid toxins & other nasty skin irritants that are commonly found in conventional products."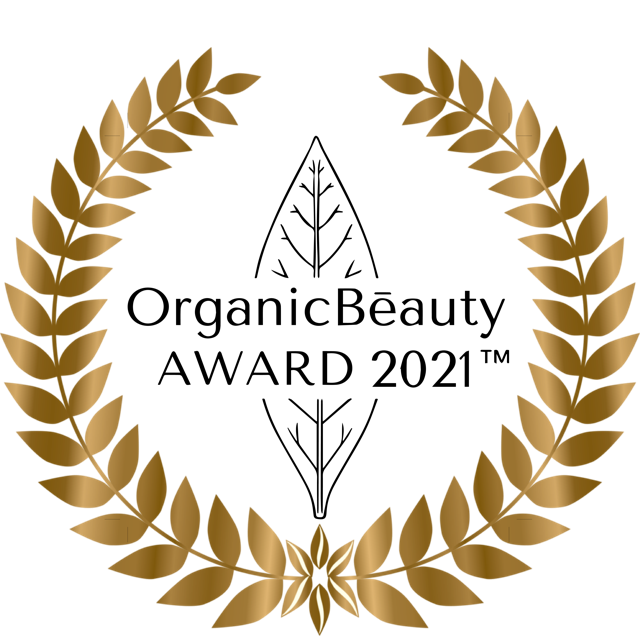 Better for the bum. Better for our planet
Your baby's bum will love these!
Our nappies are silky-soft, it's like wearing a hug! Made with the softest bamboo fibers they're naturally breathable and gentle to the most sensitive of skins
They're extremely durable with fast-absorbency and no leakage for a drier, healthier and happier bum!

100% guaranteed to be free from harmful chemicals such as chlorine, latex, alcohol, lotions, TBT, Phthalates or fragrances. They're unprinted, unscented, soft to the touch, But don't just take our word for it. That's why our nappies are Standard 100 certified by OEKO TEX, a world leading Swiss safety certification body.

All our nappies come with a wetness indicator, making change time super easy.

Why wait?! Ditch the plastic and treat your baby's bum to our awesome bamboo eco nappies!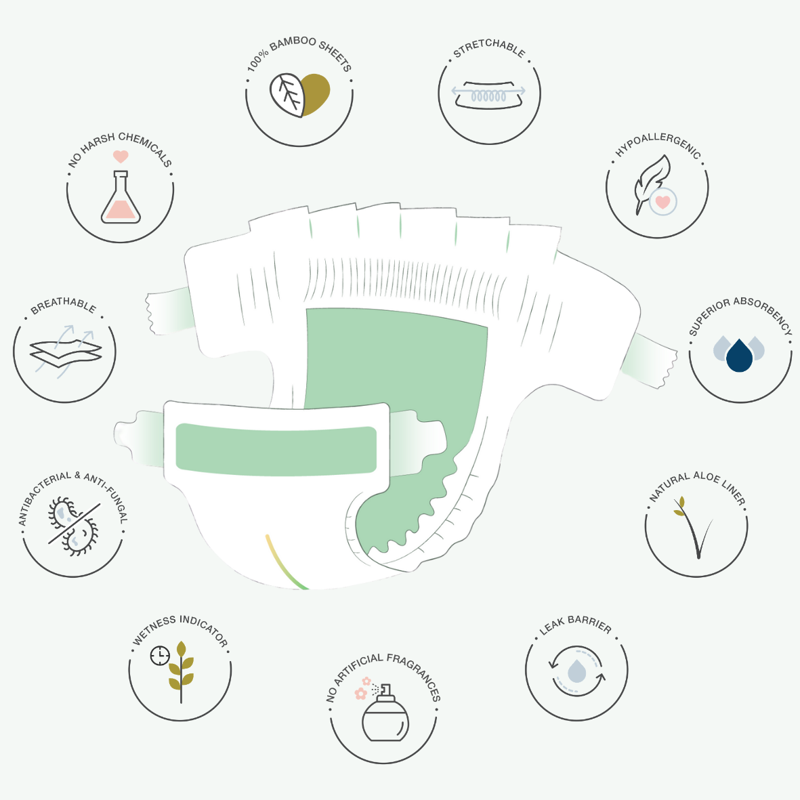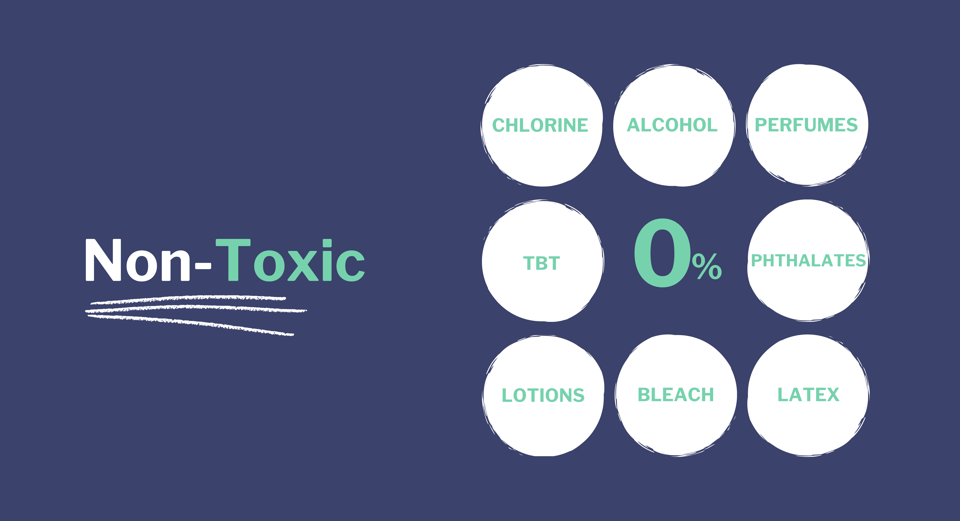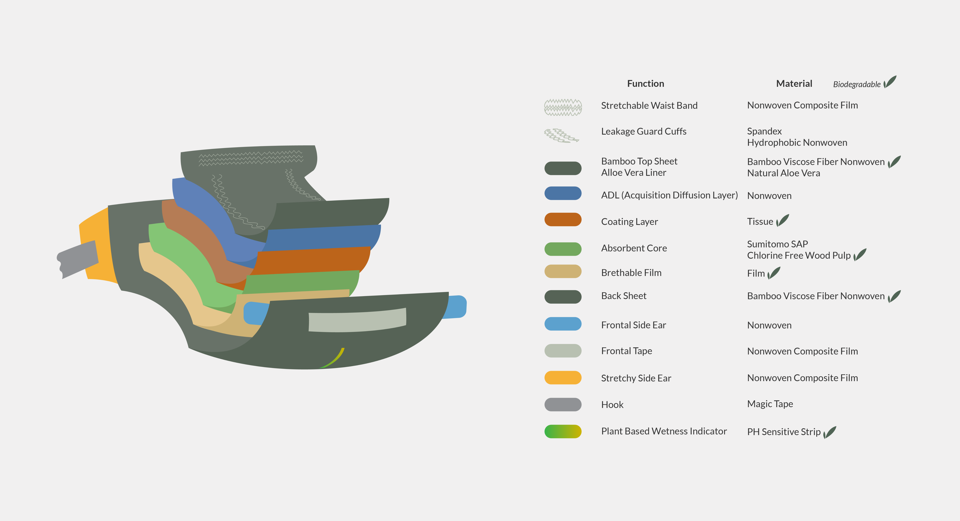 "Try to leave the Earth a better place than when you arrived."
"No leaks, perfect fit, colour changing urine line, not bad for the environment. This nappy has it all! I love them and my babies bum loves them!!! Super absorbent and never had a poonami. Highly recommended."
"Really good quality nappies, they are soft and a good option for delicate skin!!! Excellent customer service too great combo"
shop Our Nappy Collection