Why bamboo nappies are better for your baby?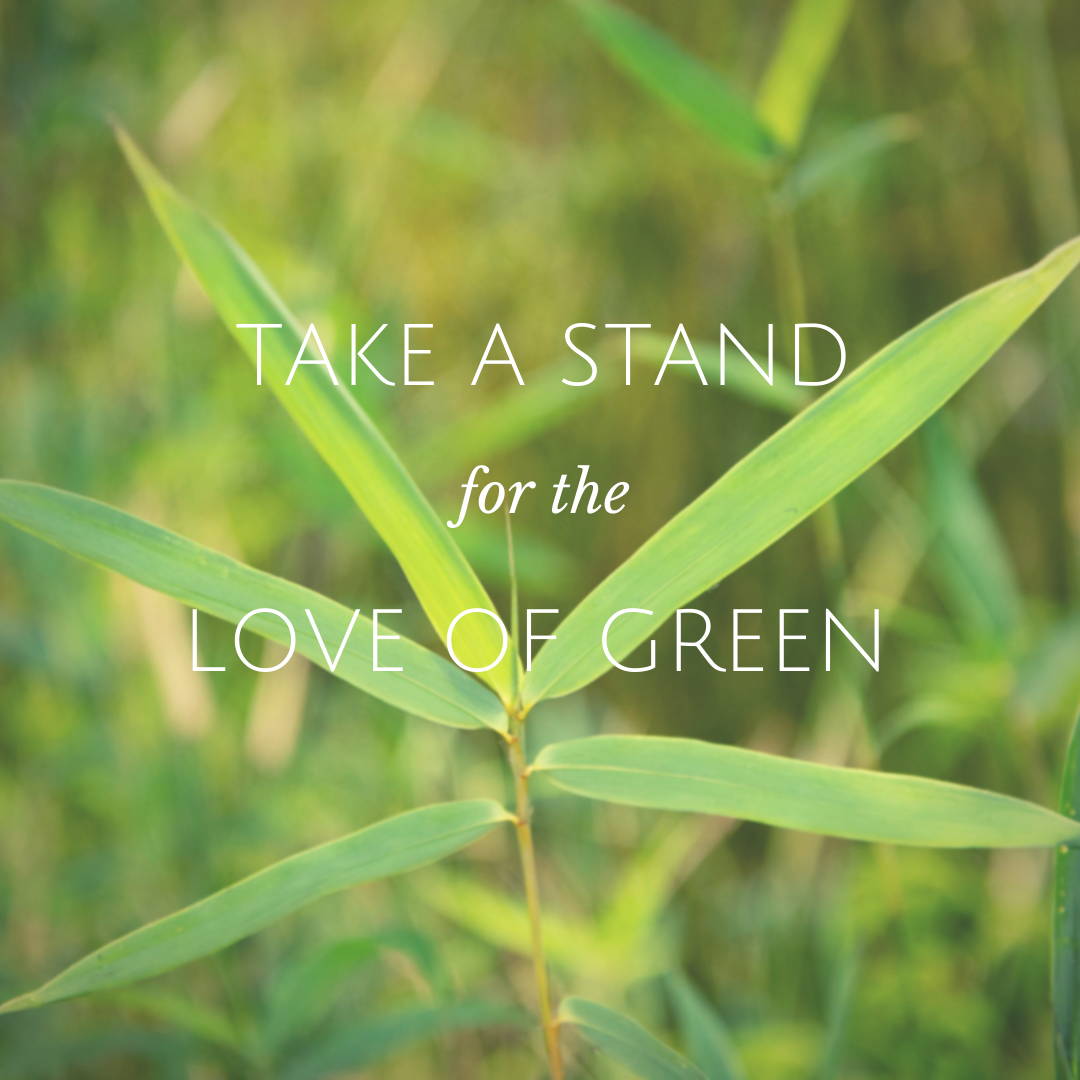 With all the joys and precious moments that comes with being a parent, also comes the enormous responsibility to provide a safe and loving environment for your baby to nourish and grow. 
As a parent, you will spend an inordinate amount of time researching, to make the best possible choices for your little one.One of those choices you need to make is choosing the right nappy for your bub. Nappies are one of the most used products in the first years of a baby's life. Lots and lots of stinky nappies! So, it is worth spending that little bit of extra time looking into the different options of nappies and choose one that is both gentle on your baby's bum and is non-toxic! 
Due to the various materials and chemicals used in conventional nappies, a lot of parents are looking for better quality nappies that are safer for their baby. This is where bamboo nappies really steal the limelight.
Here are some of the noteworthy benefits of using bamboo nappies.
Soft, Absorbent and Comfortable
Bamboo fabric is softer than other natural fabrics (such as hemp or cotton), making it super comfy against your baby's skin. Bamboo is naturally porous and helps to wick moisture away leaving baby's skin dry faster. With its ability to absorb up to three times its weight in liquids, bamboo can often absorb 40% more than even the finest organic cotton providing the ultimate comfort. 
This makes bamboo nappies super absorbent and is the perfect choice for babies. 
Bamboo has thermal regulating capabilities, which makes it an extremely breathable nappy. Unlike other types of nappies, a bamboo nappy keeps the baby cooler in the summer and warmer in the winter months providing a soothing effect regardless of the season!
The microcellular structure in the bamboo material allows for better air circulation inside the nappy, keeping the temperature down. Best of all, this added breathability of the bamboo nappy helps keep the baby's bottom dry, reducing the risk of infections and rashes.
Fabric is fabric, right? Wrong. 
Bamboo is made of natural fibers, and is tightly woven than other fabrics, so they typically do not trap as many allergens as others. Being naturally hypoallergenic, makes it the ideal choice for babies who has sensitive skin and it's less likely to cause allergies. This makes bamboo nappies hygienic. 
Antibacterial and Anti-fungal
The natural anti-microbial agent in bamboo plants - commonly referred to as "bamboo kun" - gives it antibacterial powers, and amazingly, this is maintained in the finished product! This unique attribute in bamboo allows it to thrive naturally without the need for pesticides and repels pests, which makes it the ideal natural material for baby nappies. 
Bamboo is nature's most sustainable resource
Bamboo is among the fastest-growing plants in the world. Bamboo takes up just about 1/3 the amount of water to grow and harvest compared to cotton. Bamboo nappies that are made from naturally grown and sourced from a FSC approved plantation helps provide the highest level of protection for rare and endangered forests and wildlife.
On average, a baby can go through around 3000 nappies in their first year alone. As conventional nappies are made of plastics and material that aren't biodegradable, these nappies can sit in landfill for up to 500 years before they finally decompose. Yikes!Disposable nappies are ranked in the top 3 as the biggest non-biodegradable waste in landfill. That's a lot of stinky nappies out in our environment causing all kinds of havoc! 
As the nature-loving bunch that we are, switching to sustainable and eco-friendly products where we can, has never been more important! 
One of the biggest advantages of bamboo is, it's 100% biodegraded in soil by microorganisms and sunlight. Using bamboo fibers in nappies helps combat the increasing problem of disposable nappies in landfill and their related environmental impact.So, why not help leave our planet a little bit better for our kids and future generations by choosing bamboo nappies for your little one. 
Bamboo is one of mother nature's most versatile plants. These intrinsic characteristics of bamboo makes it the perfect choice for baby eco nappies.