Looking for a hassle-free option?
The 5-star nappy subscription bundle every parent needs!

We Couldn't Have Said It Better Ourselves
See why parents love Cuddlies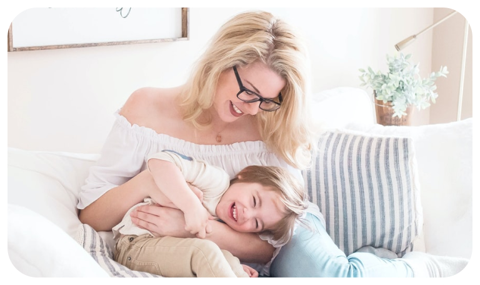 Simply the best!
"I've continued to purchase these nappies for months now. They are so simple, soft, great for baby's skin and not to mention the environment considering how many nappies you can go through in a day!
These nappies give me piece of mind that I'm doing the right thing for my baby and environment! No nasty ink or chemicals!
And they won't be sitting in landfill for the estimated 150 years!"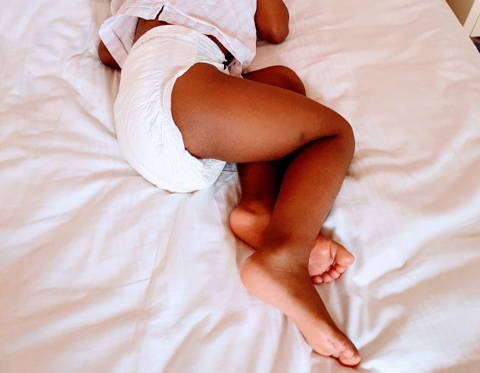 Great nappies!
"Happy with my purchase. They get us though the nights and no leaks. "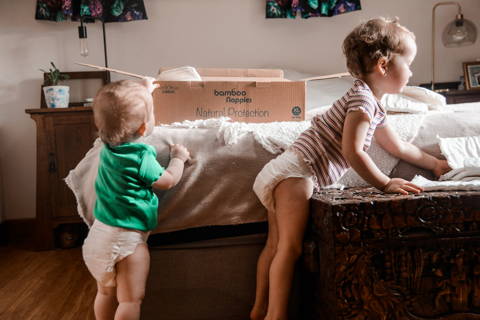 Happy baby bottom happy planet
"These nappies are by far the most superior ones on the market. They're very absorbent and never leak. I love that they don't feel like slimy, synthetic, gross plastic. Obviously much more breathable and gentle on baby skin. The fact that they're kinder to the planet is very important to me too. Winning! "
Join our planet-loving tribe.
Let us show you some bamboo love. Pure love, no spam.