Who says you can't change the world? Cuddlies vision is to build a brand that makes the world better by empowering everybody to make real, positive change. As part of this vision, Cuddlies actively works with like-minded partners.
We care deeply about the planet and creating a business that gives back to nature. That's why we're thrilled to share that Cuddlies is partnering with One Tree Planted.
Trees clean our air and water, create habitats for biodiversity, contribute to our health and wellbeing, and create jobs for social impact. We're honoured to support reforestation through One Tree Planted, a non-profit organisation dedicated to reforestation. They plant trees in Australia and around the world to restore nature and biodiversity.

For every Cuddlies nappy subscription bundle order on our website, we plant a tree in partnership with One Tree Planted.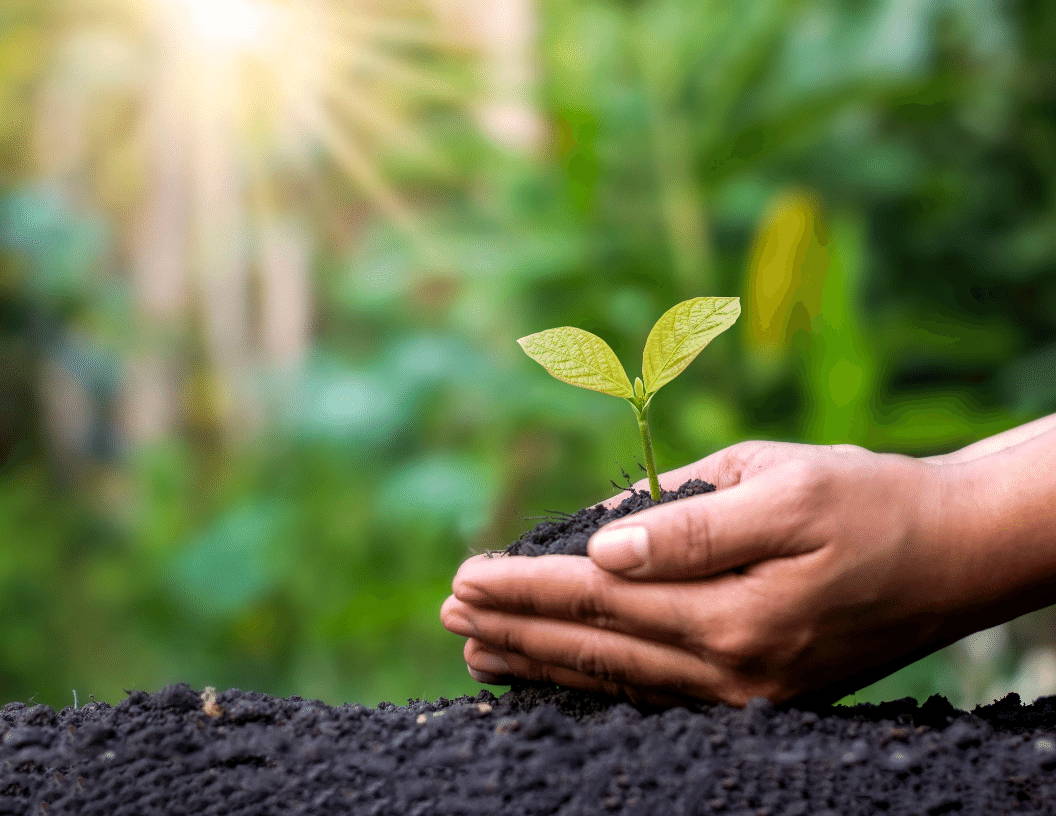 Trees help clean the air we breathe taking in harmful pollutants and releasing clean oxygen to the environment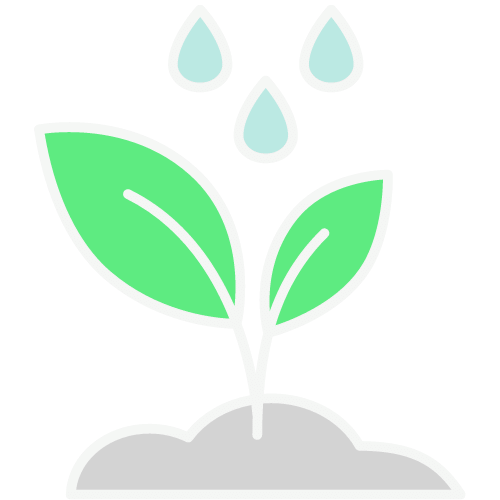 Trees play a key role in preventing floods and natural disasters. A mature evergreen tree can intercept more than 15,000 litres of water every year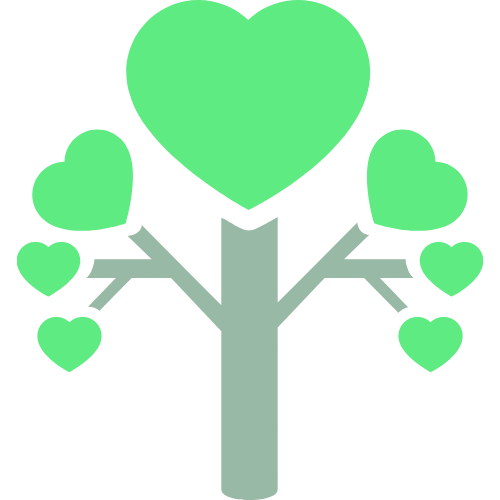 Forests are home to many species of insect, fungi, moss, mammals, and plants. Without trees, forest creatures would have nowhere to call home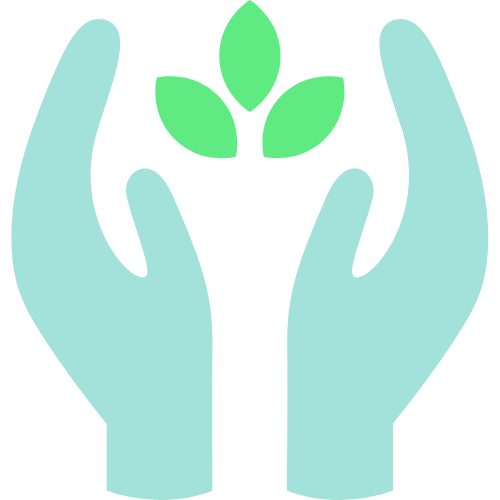 Trees provide jobs, food and security in our communities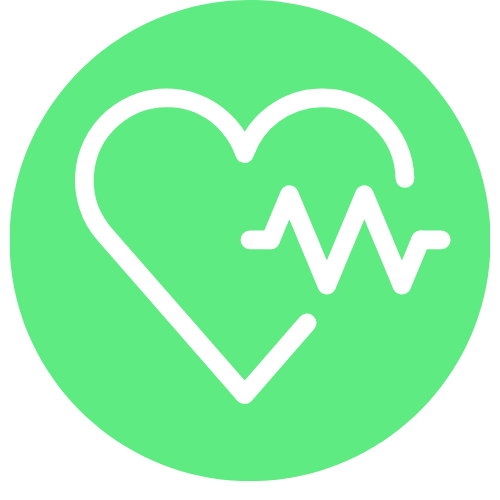 Trees help reduce stress and anxiety, and allow us to reconnect with nature. The shade provided by trees help protect our skin from the harshness of the sun
Trees help cool the planet by sucking in and storing harmful greenhouse gases like carbon dioxide