Fall back in love with wipes
Pure and natural Bamboo Water Wipes
Our nourishing bamboo water wipes provides a deep clean without the nasties and leaves skin feeling fresh.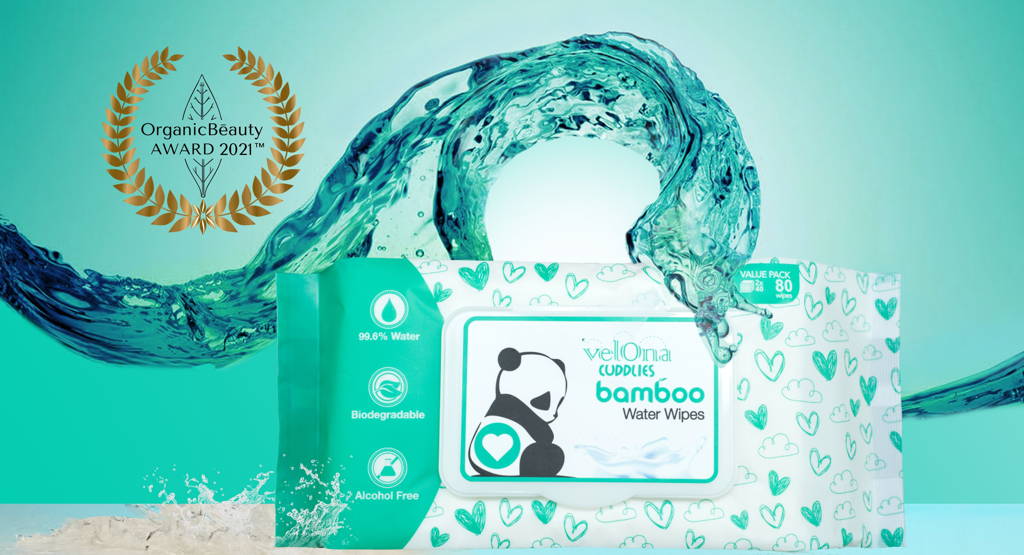 It can be pretty scary when you come across a list of toxic ingredients used in conventional wipes. Who knows what long-lasting damage it can cause your precious baby - no thank you!
We created the perfect water wipes with no harmful chemicals that is safer for baby's skin. Comes with a resealable cap for quick, easy access and stops the wet wipes from drying.
Trust Cuddlies Water Wipes to be the perfect choice for everyday use for you and your baby.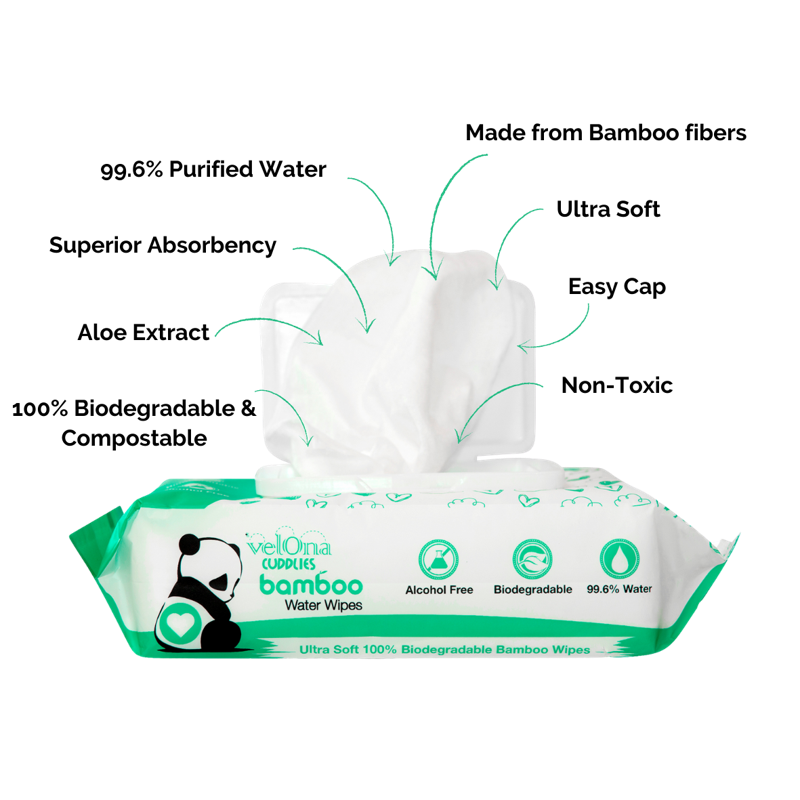 It's not just Bamboo... it's Bamboo infused with water!
Our hypoallergenic water wipes using a non-drying formula with pure, natural aloe and organic extracts leaves the skin feeling fresh.
Infused with 99.6% Purified Water, soft like no other, Cuddlies Water Wipes are perfect for a gentle clean and everyday use.
Simply pure goodness!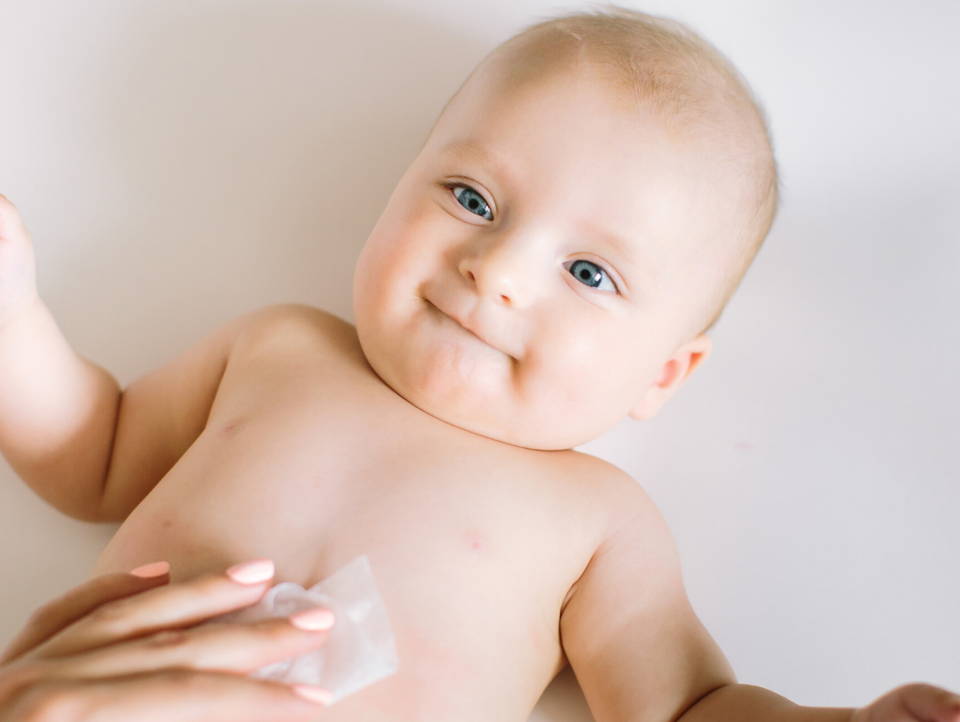 You already know we are proud to be a planet-loving bunch around here. So, we've made the Cuddlies Water Wipes earth-friendly.
Made from responsibly sourced bamboo, our water wipes are 100% compostable and biodegradable.
Join our planet-loving tribe and feel the difference!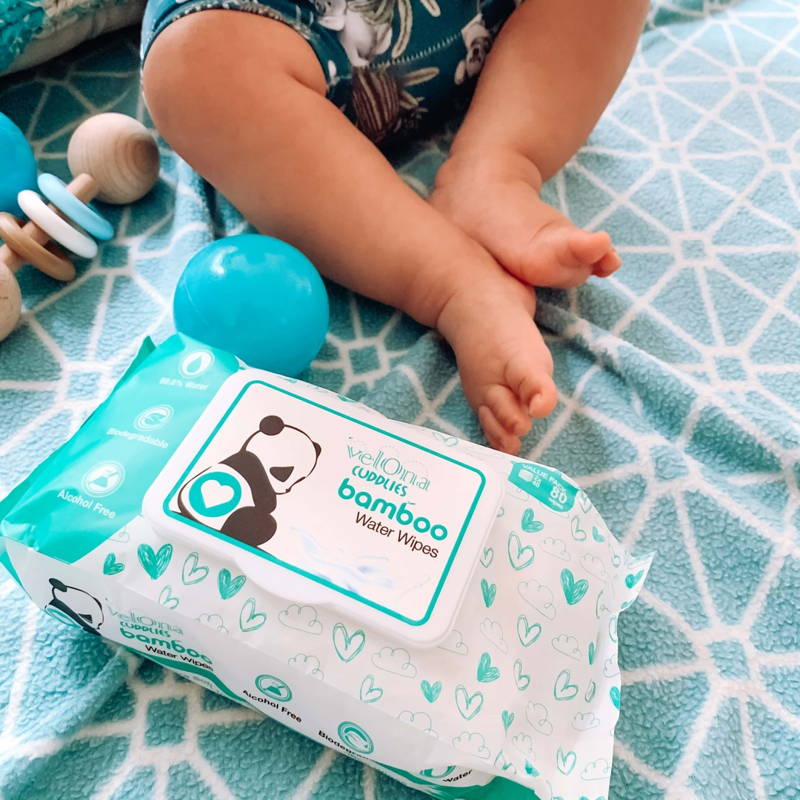 "2nd time ordering the 12 packs of wipes. The products were delivered in 3 days. specially during these hectic times, appreciate the quick response. ordering was super easy. The wipes are soft and quality as always. better than Huggies and more environmentally friendly."
SHOP OUR WIPES COLLECTION