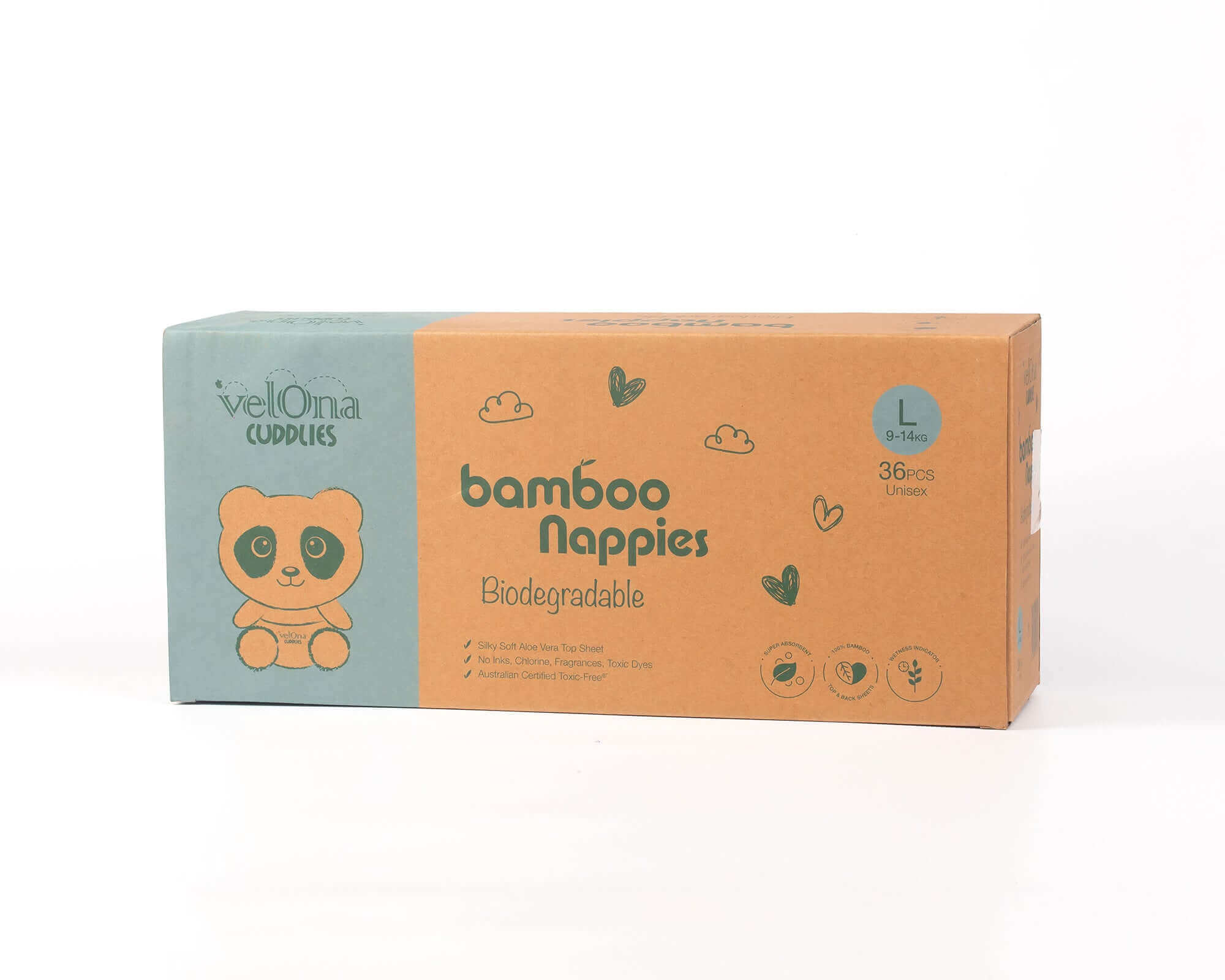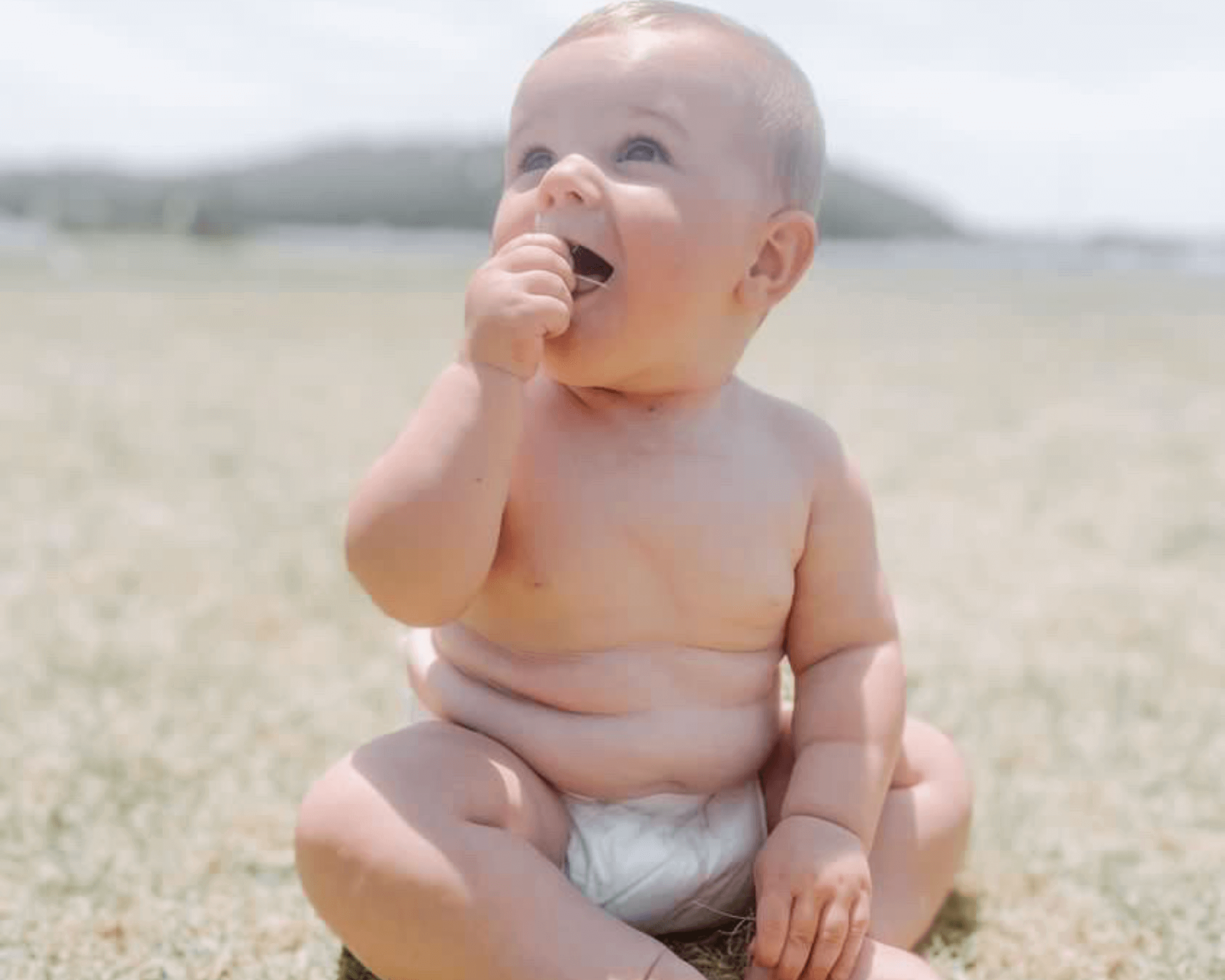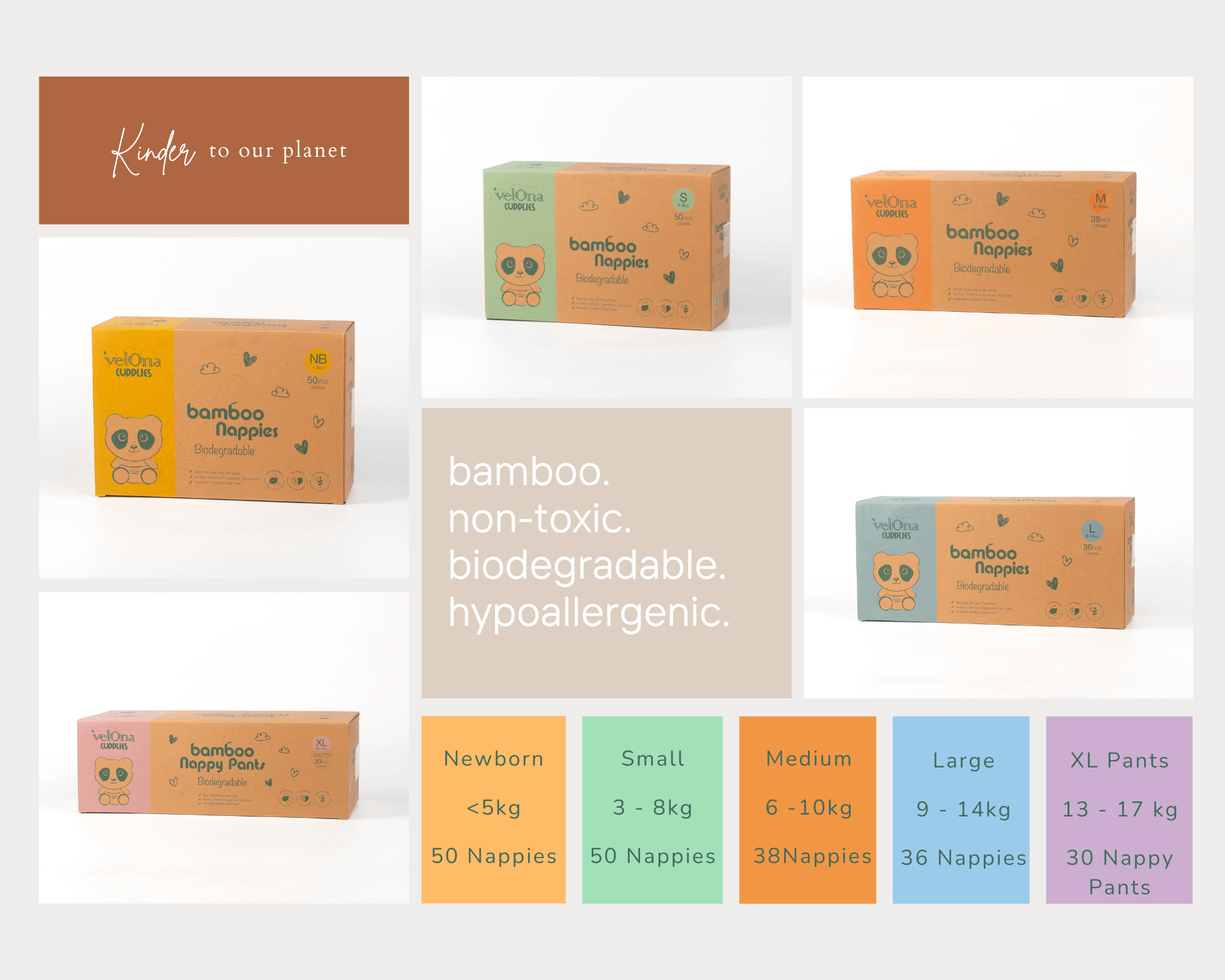 Best Eco Nappy in Australia. Biodegradable. Allergy Certified.
Free shipping on all orders
Description

Treat your baby's bum to our planet-friendly, premium, Bamboo Eco Nappies. Made with natural bamboo fibers and free of harmful chemicals. When you choose Cuddlies nappies, you're making a healthy choice for your baby and our planet.
Features
Made From
Made Free From
Instructions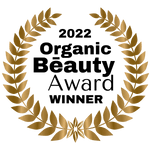 2022 Gold Award Winner Nappies Category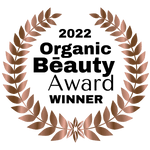 2022 Bronze Award Winner Wipes Category

2021 Gold Award Winner Nappies Category

Leading the way in sustainable practices.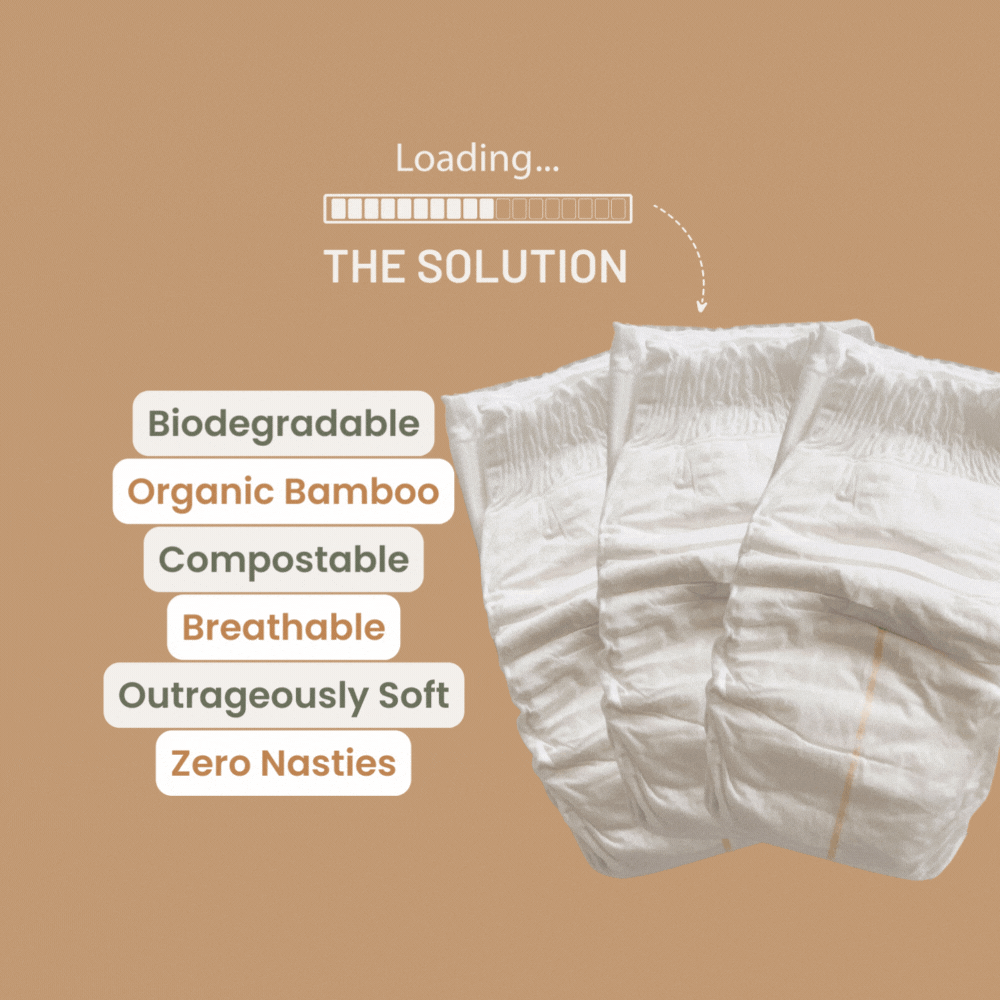 It's nappies, but not as you know it.
Experience our award-winning nappies that are soft on baby's skin, but tough on leaks with a focus on sustainability.
High-performing. Safer for the bums. Kinder to the planet.
Why Cuddlies?
With millions of disposable nappies added to landfill every year, we decided it was time for a better option.
We're raising the bar. Because your baby and our planet deserve the best!
We are determined to keep innovating our eco range, while doing less harm along the way.
Why Bamboo?
It's nature's most sustainable resource that can be organically grown. It is one of the fastest growing plants in the world.

It's the better choice for nappies and our planet!